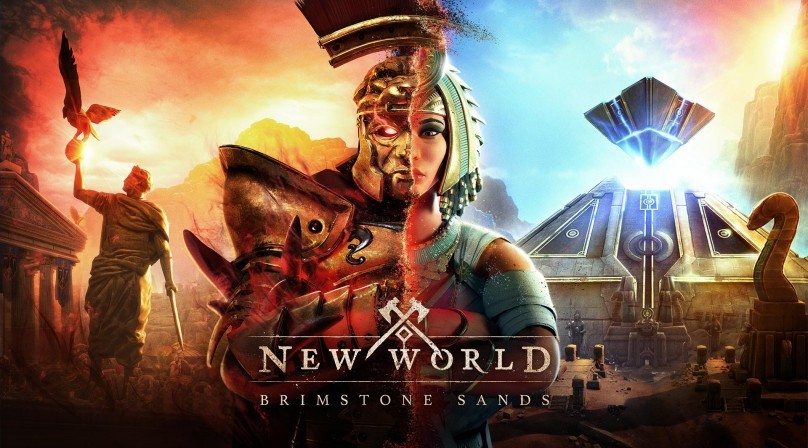 Brimstone Sands has officially landed on New World on October 18th, following a new aspect introduced by Amazon Game Studios in a preview update: The Greatsword. This imposing new weapon is officially live, and it's full of sneak peeks into new desert content and some of the episodes you might encounter.
For Greatsword's design, the key factors were its versatility, as well as its size. Because this is a giant sword.
The New World team wanted to create something that looked fancier, over-the-top and impressive, but doable and functional.
Another special aspect of using this weapon is that it relies on skill and stance. There is a certain skill to master this weapon. "Attack is at the heart of the core design of this blade. It embodies relentless offense and aggressive defense. Even defensive skills tend to have some kind of offensive component."