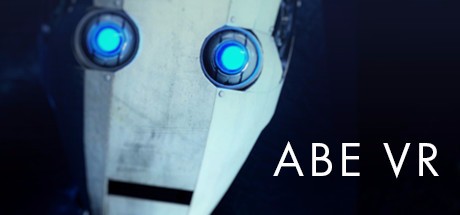 As the VR comes hotter and hotter, there appears many new VR games. Recently, the Dig 4 Destruction comes to the HTC Vive which is a VR platform made by COLOP. It is a multiplayer FPS game that players can dig the ground to search for weapon to defeat your enemies in a limited time. Players who can defeat the most enemies within 5 minutes can be the winner. Players can compose 4 players from all over the world to fight in the combat via the Internet. When you are waiting for the combat, you can communicate with other players, take photos, let off fireworks and do other activities in the house. It is very interesting.
When the combat begins, players need to not only dig out the weapon (guns or bombs) to fight against enemies, but also watch out enemies appearing everywhere. The reason is that everyone in the combat is your enemy. You don't have any companion.
Furthermore, players who log in the Dig 4 Destruction every day can obtain new animal masks and gloves to decorate the characters, looking adorable. With the launching of PS VR, there will be more and more VR games appearing. It is a good news for players that they will welcome more and more excellent games in the future. Now let's enjoy the Dig 4 Destruction first.