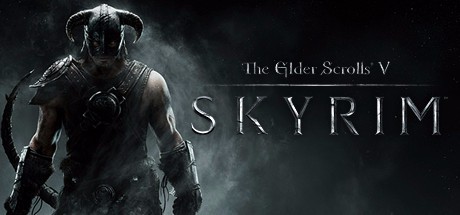 The MOD is one of the reasons attracting a great deal of players to play the Elder Scrolls V: Skyrim. There are all kinds of countless MODs adding more interests to the game. The MOD is a magical software that you can add the related MOD to the dota the file of Elder Scrolls V: Skyrim, which make your game full of diversity and fantasy, etc. You would not feel boring that the game pictures would change all the way according to your operation.
There will be a new MOD "Enderal" coming to meet your desire. Players can search for the download link online to download the MOD. By using the MOD, players will completely own a distinctive scenery, system and story in Elder Scrolls V: Skyrim, which provides an open world for your exploration.
In this new MOD, players can explore desert, forest, snow mountain and so on. Unlike the traditional plot, players will experience new characters, features, new ambitions in Elder Scrolls V: Skyrim. Furthermore, there are many new skills, new mode and other items for your exploration and appreciation. Players can completely construct their own house. As a classical game. The Elder Scrolls V: Skyrim will be more and more interesting with the coming new MOD. We believe there will be more and more MODs appearing in the future and making the game more wonderful.