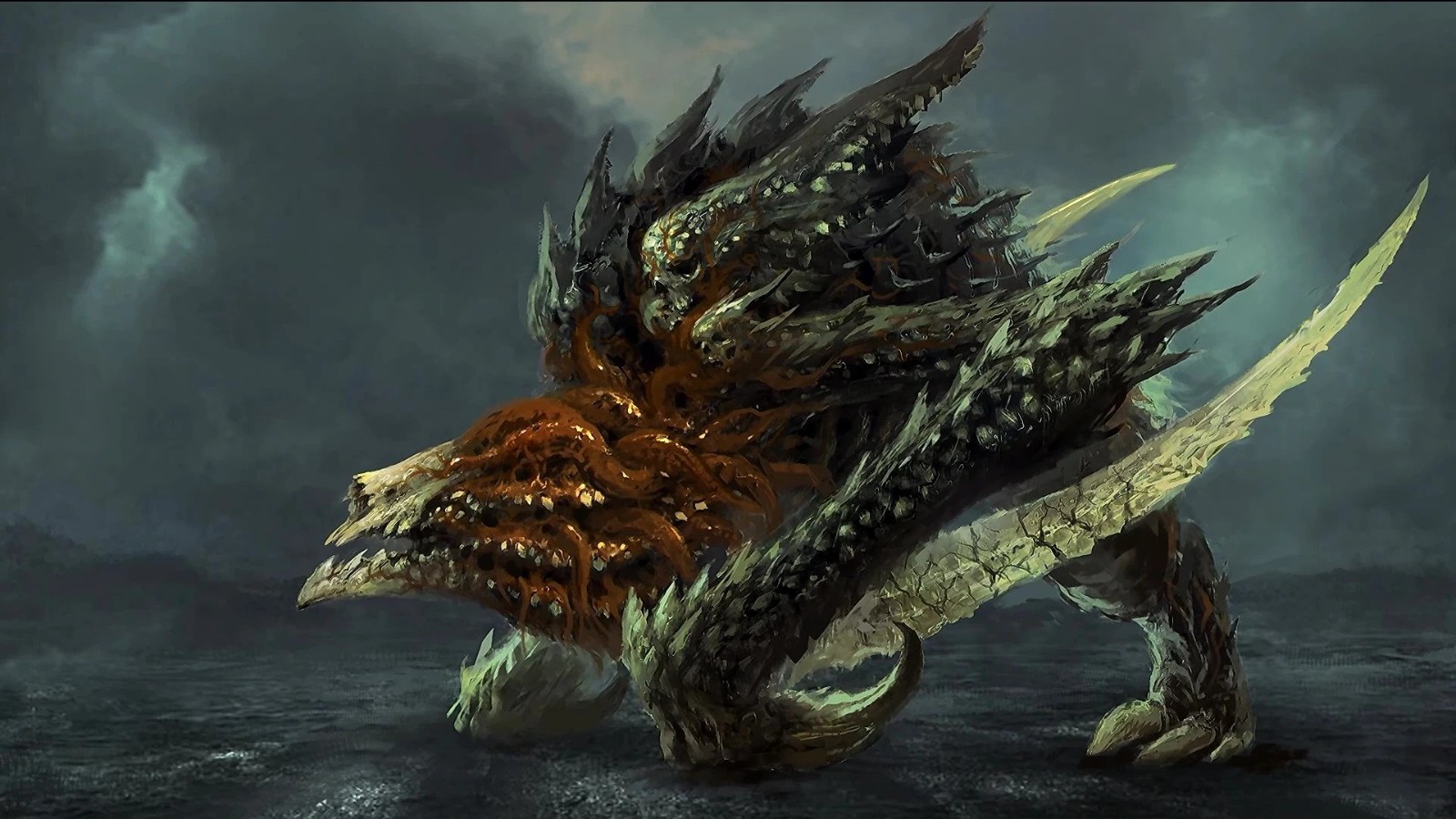 While some players are impatiently waiting for Ashava to spawn, low-level players are trolling and taking up their place in the world event.
The world boss event has limited slots available. On the Server Slam, players below Level 20 can join, taking up valuable slots for players who want to earn their trophies. This leaves players angry and frustrated. Some even took to Reddit to vent their frustration, asking Blizzard to lock Ashava to Level 20.
Low-level players won't receive the Ashava Mount Trophy when defeating the boss, so this is considered a form of trolling.